"Hamas is not allowing at least 22 foreign nationals who wish to exit the Gaza Strip for Israel to do so. Among the members of the foreign press being detained are nine Italian citizens, six citizens of Japan, one Canadian, one South Korean and a French national. In addition, two Turkish Red Crescent members have been refused exit."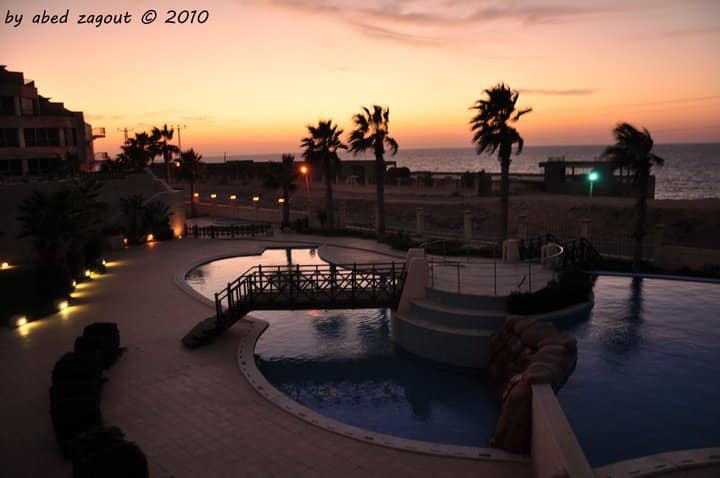 Not to worry I hear they are being held in the
Movenpick
luxury hotel located in the world's largest open air concentration camp.
Or was that the
al-Mashtal?
h/t vardit